The QS Discover Master's Fair is a prestigious series of half-day graduate education fairs, created especially for students worldwide to meet international grad schools for Masters and PhD programs across all disciplines. In addition to meeting admission directors from world's top universities, there are also many seminars and panels. The fair is free-entry with pre registration. What Can I get from the fair?
I would like to thank the QS World Grad School Tour for bringing the George Washington University to Chennai. I got admitted in their MS in Computer Science!
Thanks a lot to the QS World Grad School Tour. I enjoyed the conversations with representatives of different universities and l look forward to more interactions and most probably will soon enrol for a course in one of the institutions. Once again thanks and regards.
The seminars were extremely informative, it provided me an insight to studying abroad. It was great to meet with representatives from universities, gave a personal touch and more realistic view of what they expect from candidates. Thank you for organizing this event.
I applied to LSE because I came to the QS World Grad School Tour, Plamena says. It (the tour) was a great opportunity to meet personally with representatives and students and to get exposed to a real variety of institutions that you only ever see online, in newspapers and in ranking lists.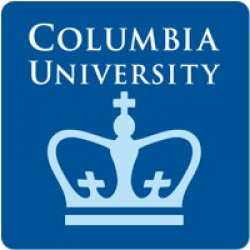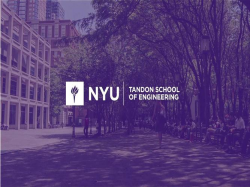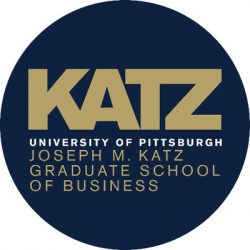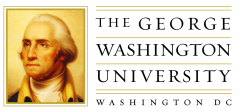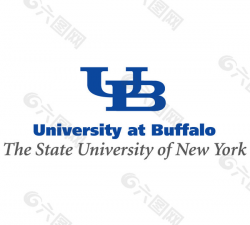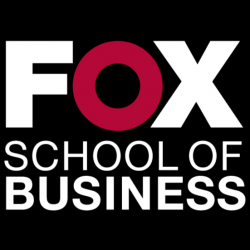 ---